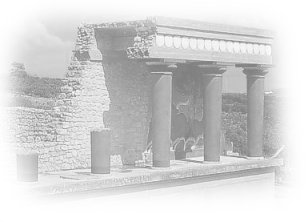 NEW PUBLICATIONS


At regular intervals we offer our customers our New Publications service.

If desired, the updates are automatically forwarded by e-mail.

New Publications Offers includes all relevant subject areas and concentrates mainly on monographs.

We do our best to offer you an extensive and comprehensive service.

The News Service is one of the essential core features of our service spectrum. In order to fulfil the needs of academic libraries, we see the constant maintenance of this area as essential to our company's future.

The bibliographic registration is described under the Books menu.

Wissenschaftliche Versandbuchhandlung Dr. Martin Berg GmbH, Erhardtstr. 8, 80469 München
Handelsregister München Abt. B. 93817, Tel (0 89) 2 01 52 63, Fax (0 89) 2 01 12 81, Email MBerg@drberg.de
Umsatzsteueridentifikationsnummer: DE 129495407